That's right, once I move into my new flat I'm not allowed to burn candles in case one were to, say, burn the place down. I adore candles, fruity, cinnamonny, vanillary...I have them all! I figure I can't be the only one with a steadily increasing candle addiction and nothing to do about it, so I began to look into some alternatives.
If you're not bothered about scent you can go ahead and purchase a flickering LED wax candle from a whole range of stores, they come in all sorts of sizes tea light to towering, though some I've seen look a lot more appealing than others. I bought one last year for my room and it do so incredibly dusty I ended up packing it away somewhere. I've found this great set of vanilla scented ones on
Amazon
for just £4.99!
I've recently been seeing some gorgeous reed diffuses (something I previously assumed was exclusive to Great Aunts and New Age stores). My favorite comes from ASDA and has a ceramic bird on top and sells for just £5. Pretty, don't you agree?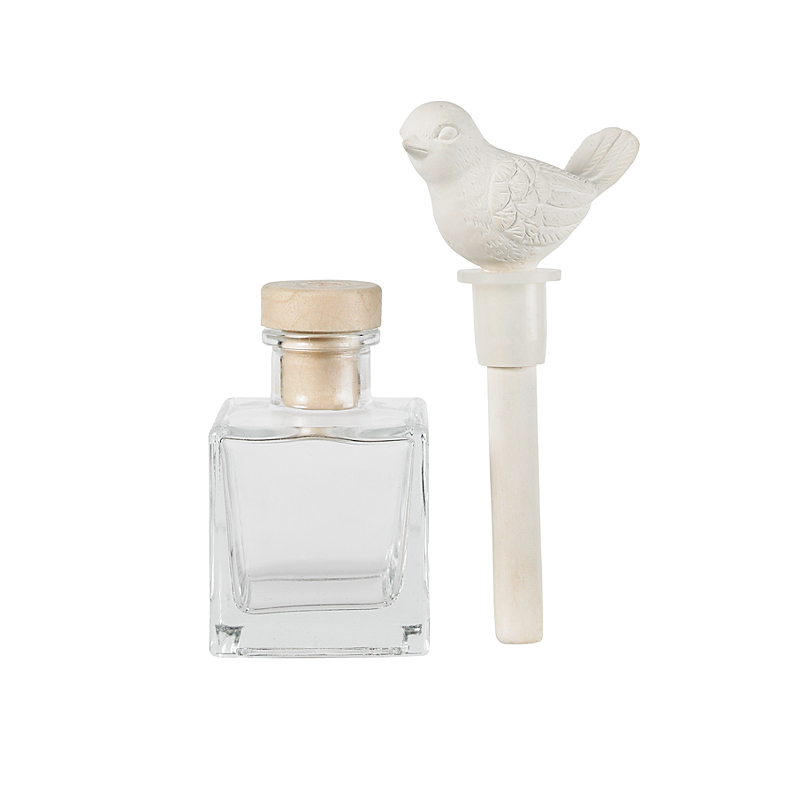 In my search, I even found some cute scented hearts I found for your drawers too!
I think I might just end up investing in a god ol' fashioned air freshener
instead. But my candles will be sorely missed!
Do you have any candle alternatives?